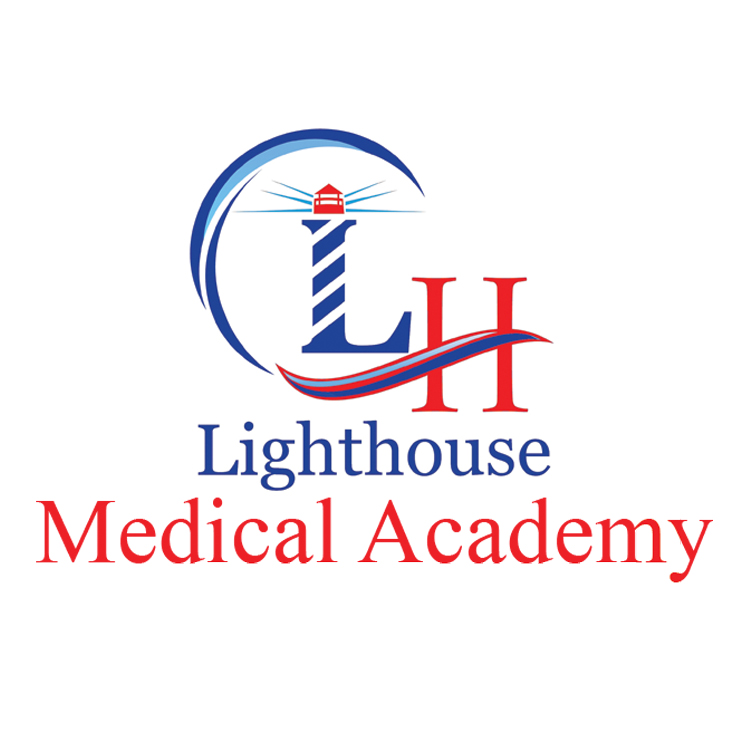 About us
If you want to dive into a career that is a high growth industry, find a very good healthcare education at  The Lighthouse Medical Academy in Orlando, Florida.
Your quality of life will improve with The Lighthouse Medical Academy incomparable medical programs. With more than 12 years of experience in training and creating medical professionals in our programs, we aim to provide hands-on training and skilled workers to communities of interest.
Licensed by the Commission For Independent Education, our programs include Medical Assistant, Phlebotomy Technician, Electrocardiograph Aide and Home health aide.
Our Office
Lighthouse Medical Academy
1501 E. Altamonte Dr. Suite 2039
Casselberry, FL 32730
+1 321-512-2794

Opening hours
Mon-Fri: 9:00AM - 2:00PM
Sun: - CLOSED